We pay particular attention to the packaging of your product. It is packed with the utmost care using quality materials that we regularly test.

Your future computer is wrapped in a bubble sleeve, created especially for the occasion. This protects it completely.
It is then wedged into a cardboard box, adapted to its size, so that it cannot move during transport.
Here's an example for a Macbook: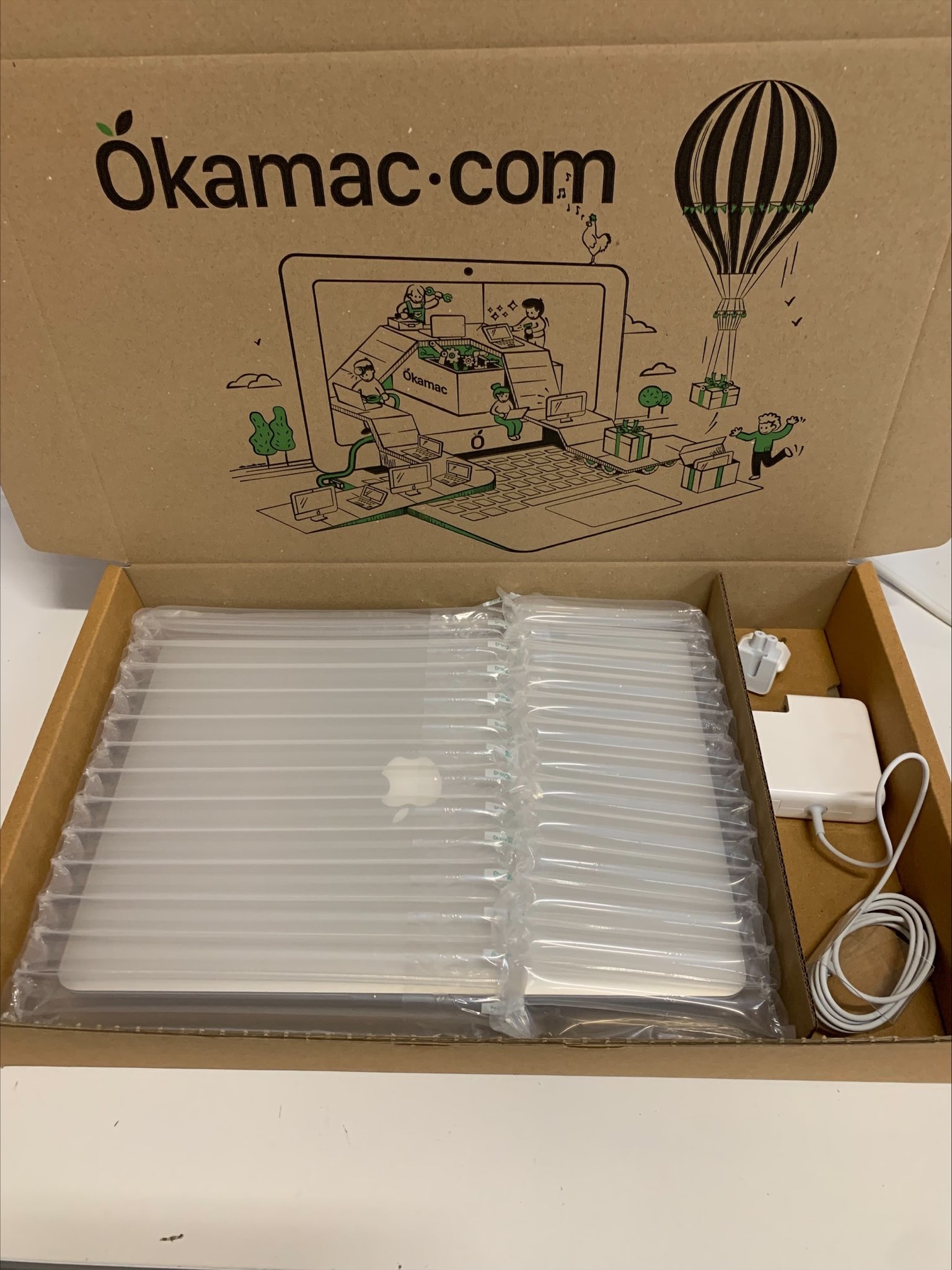 We'll also include a user manual, a few goodies and a gourmet surprise (which we'll let you discover) 🫢
We advise you to keep your box, especially in the event of a return. It will enable you to send us your computer safely!
We reserve the right to refuse a return if the package does not appear to be properly packed.